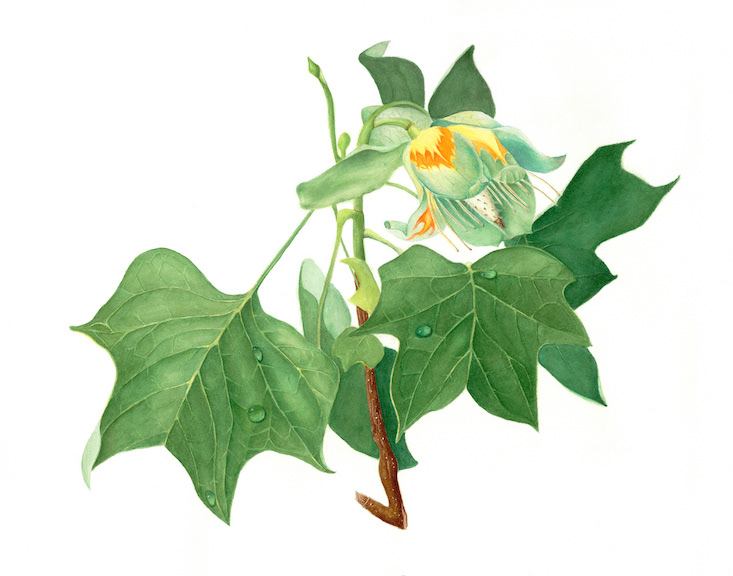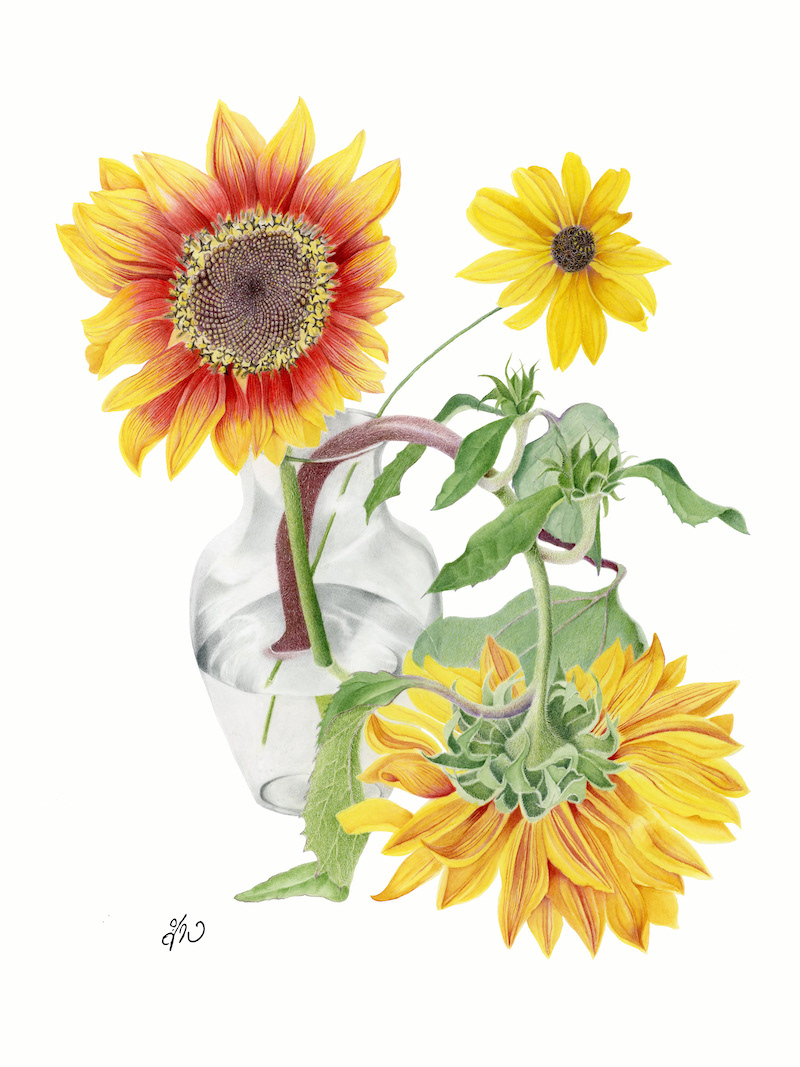 I am a botanical artist in Seattle, working in watercolor, colored pencil, or graphite on paper. My process involves looking closely and choosing natural objects that catch my eye and evoke strong emotions or memories. By carefully posing subjects and working from life or photographs taken with magnifier lens, I try to achieve striking, expressive compositions and celebrate beauty in every stage of the life and death cycle that may normally go unnoticed.
I sell my art on Etsy, in the TuliptreeArt shop featuring my paintings and greeting cards, and my artist friend SuFey's hand thrown ceramics.
I am a board member of the Pacific Northwest Botanical Artists. 

This website serves only as an art portfolio and a representation of my volunteer contributions to botanical art societies.